100 Campus Drive
Florham Park, NJ 07932
PRODUCTS & BRANDS details >>
CATEGORIES & HEADINGSdetails >>
Designed for the customers needs, BASF offers one of the most comprehensive portfolios in the personal care industry, including products for hair, oral, skin and sun care, and color cosmetics.

The high quality range includes actives, polymers, effect pigments, UV absorbers and surfactants. Along with this broad and diverse range of products, BASF constantly strives to create innovative and sophisticated new raw materials, inspired by market trends and our customers' needs.

Anticipating and supporting the requirements of the personal care market is the strength of Personal Care by BASF.
Vendor Showcase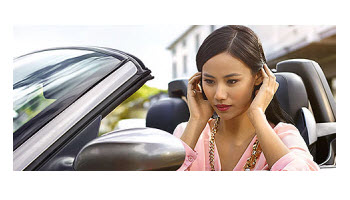 Radianskin™ is the new dark spots eraser biological active developed by Beauty Creations.
Radianskin™ is a pure molecule that erases dark spots from the face and hands. Radianskin™ reduces melanogenesis through an innovative mechanism blocking the melanin release by the melanocytes, an alternative to the broadly known inhibition of tyrosinase. Besides unifying the complexion, the active also helps slow down premature photo-aging of the skin by preventing cell damage caused by UVB radiation and reducing the release of inflammatory cytokines.
The skin is safely evened and protected from pigmentary disorders in 14 days. read more